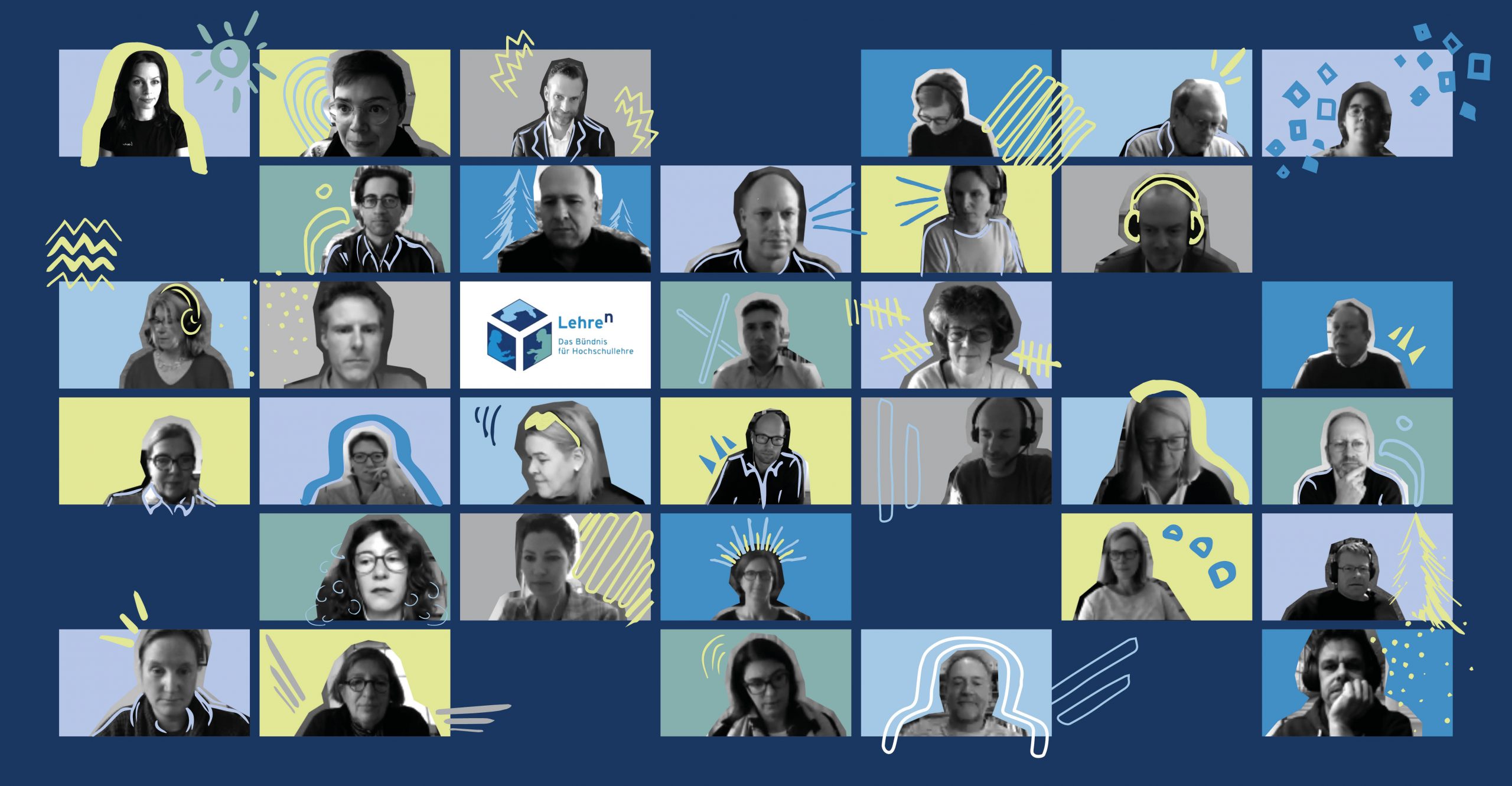 look at these people spreading good energy - who says that in online workshop good flow is impossible?! and who says 2020 was such a bad year?
thank you @toepferstiftung for the recipe for a good network of passionate educators in higher ed.
maybe I'll use the wood paddle also for other things than just to scoop it up ... especially when things drive me crazy I'll remember to focus on the many advices I gained from you all.
looking forward to meet up soon, thanks for having me in the program "Lehre N", gratefull, bless you ♥