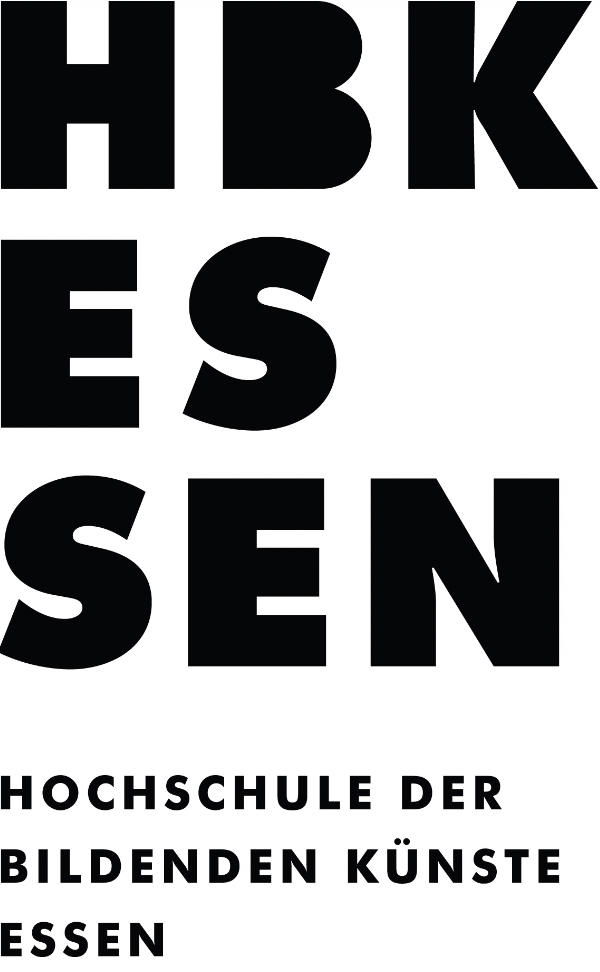 In winter term 2021/22, I'll be giving two classes at HBK Essen:
KW6:
This class will be a combination of e-learning and on campus parts. please join the online lecture series "changing time - shaping world" (in cooperation with ZHdK & KU Eichstätt-Ingolstadt), starting nov 2nd every Tuesday at 2pm-3.30pm (read the off-option below).
We will meet on campus for the introduction, continuous reflection and a closing feedback session on Fridays 10am-11.30am:
22.10.
05.11.
19.11.
03.12
17.12.
14.01.
28.01.
11.01.
Listen, if you're not able to attend the guests during their live-lecture on Tuesdays, then I provide a pod- or a modcast in a cloud as asynchronous teaching parts you need to prepare for the upcoming sessions on campus. This is a flipped classroom concept.
KW4:
compact session series for term A + B each 90min